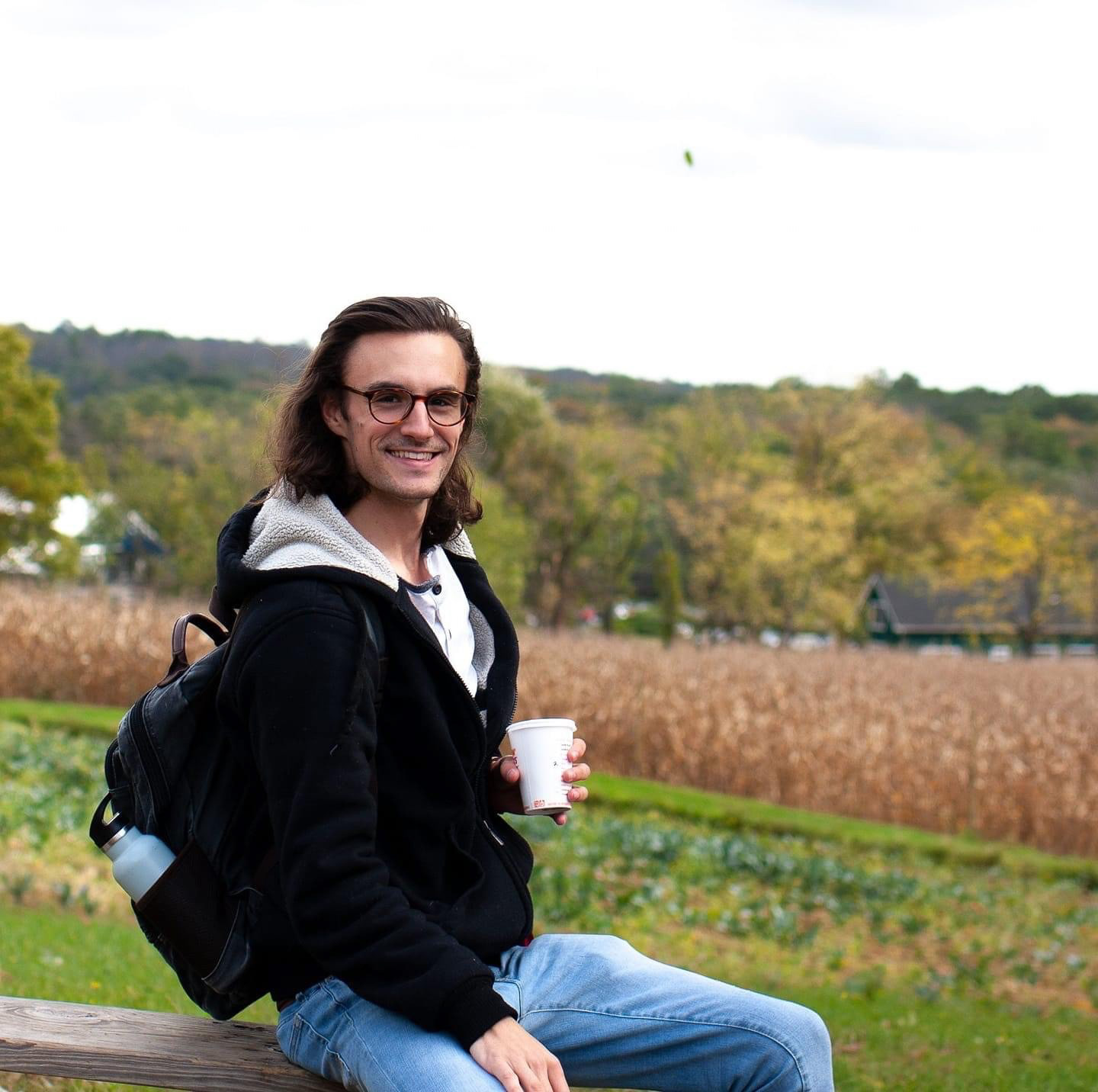 I work in theatrical lighting, based in NYC. I've spent much of time recently working as an Associate Lighting Designer for Off-Broadway productions. I've been entrusted by some of the industry's greatest and silliest with their work and their livelihoods during tech. From the most mundane paperwork, to orchestrating complicated sequencing between departments, to helping educate lesser-skilled electricians on the proper procedures, I'm here to take care of it all.
I appreciate variety in my work. My greatest pleasures are in providing my own designs from the ground up. I find enrichment from a deep dive into the particulars of nuance and realism for plays that require little to distract from the story. Likewise I find fulfillment if the theme of a story calls for, say, the use of a single magenta beam through a viscous haze. In either and any other case, I'm enthusiastically your guy. My interests lie in the collaborative effort among designers and performers and letting the characters live in an environment that is real to them. 
The proud father of a sweet tiny kitty my girlfriend and I rescued from a parking lot in Winston-Salem NC, I'm a nurturer at heart, but I know when to step back and let nature take its course. Teeny found us and frankly wouldn't let us leave her even if we wanted to. It was my nature to nurture her in our happy home, and if you hire me to light one of your shows, I promise I will provide whatever nurturing the story requires, even if it's just letting it be. The line is tight and thin which separates doing too much from not enough. My job as a lighting designer is to provide the conditions to let a play exist exactly as it should in its own perfect suspension.